Yogurt Beach is your party headquarters and a great fundraising location!


Got Uniform?… Got Froyo or Custard– in uniform after game=30% OFF!
8th grade and under. One cup/child only. Not valid on quarts.

Going to the Movies? Hit the Beach after the show for 30% OFF!
Must show Movie ticket stub. One discount cup/person. Not valid on quarts.
Hawaiian Night Snapshots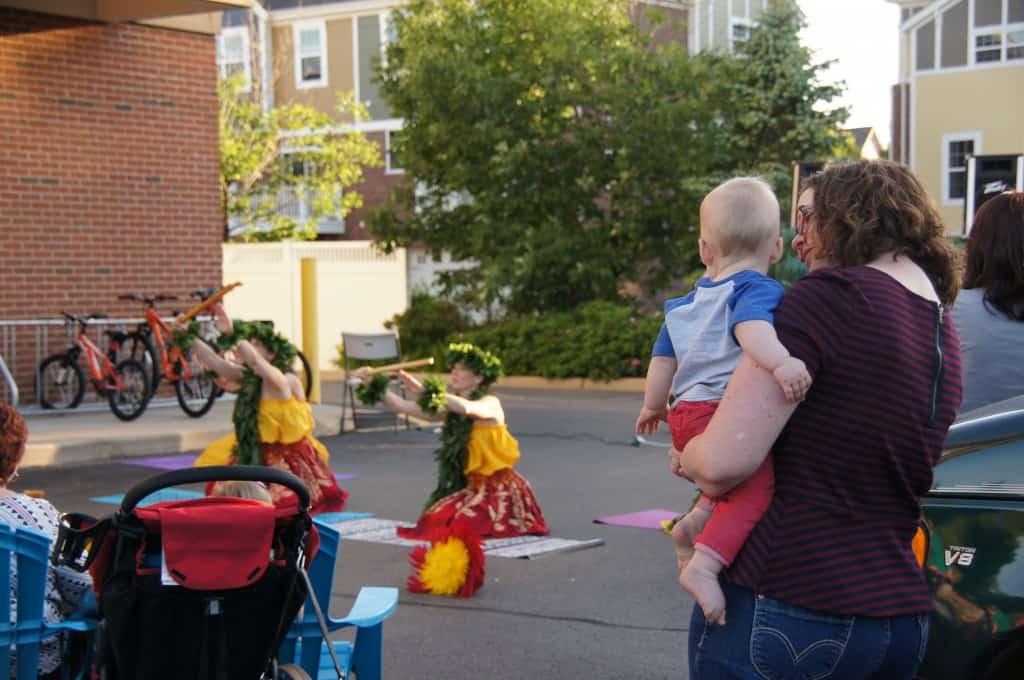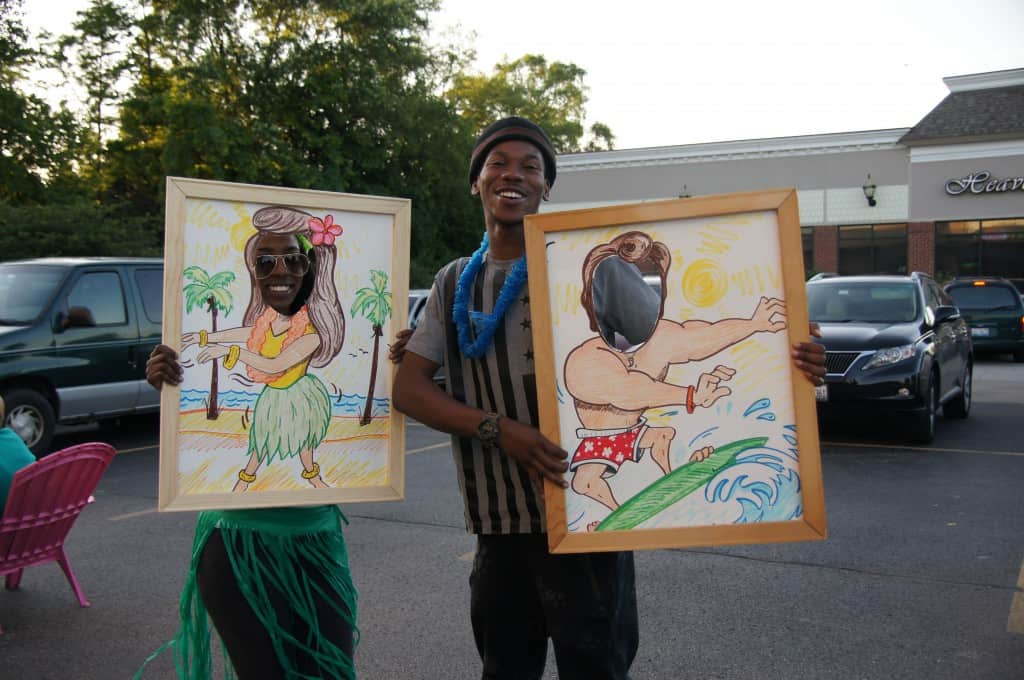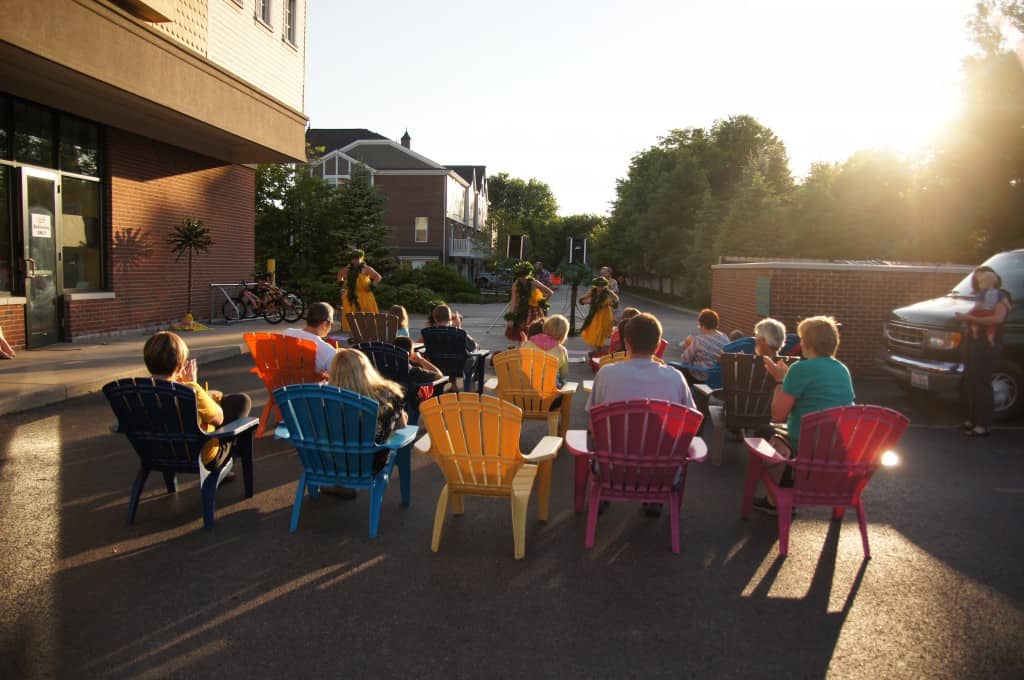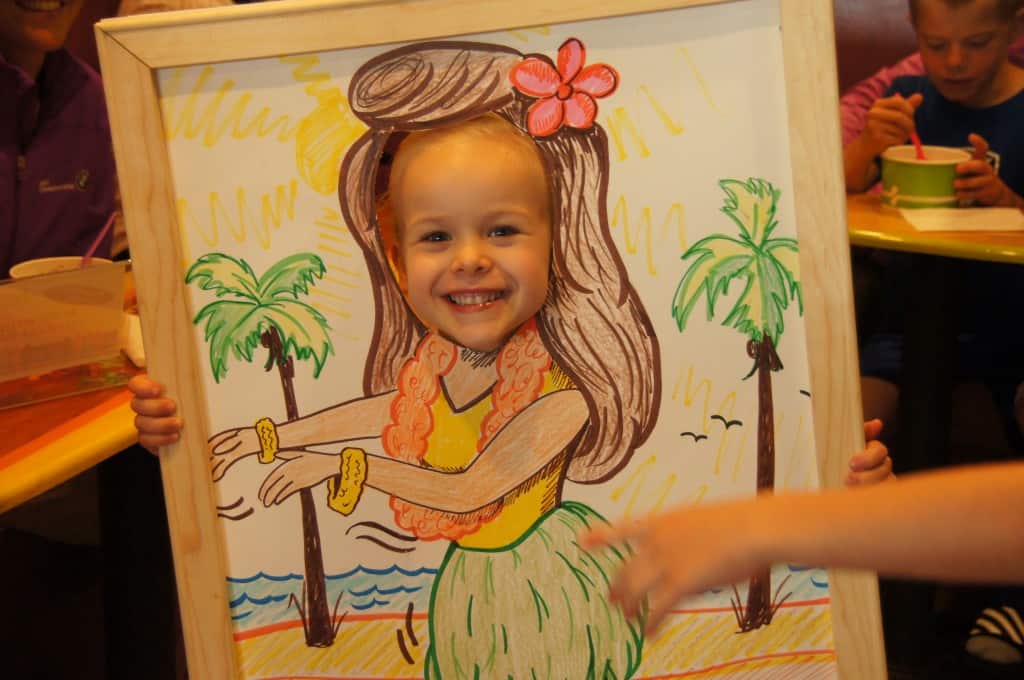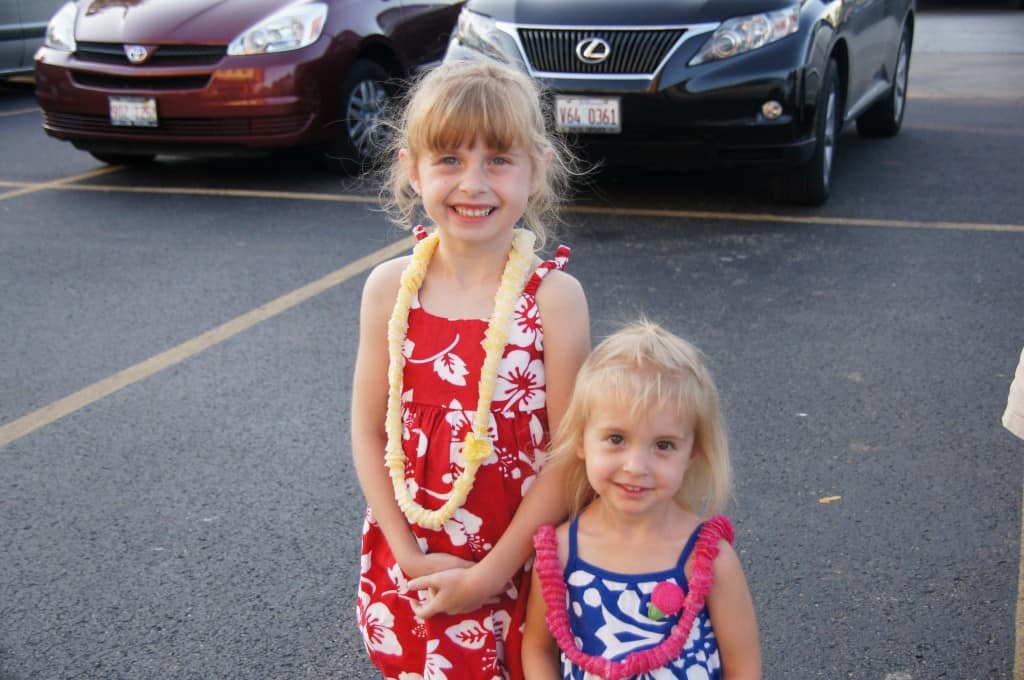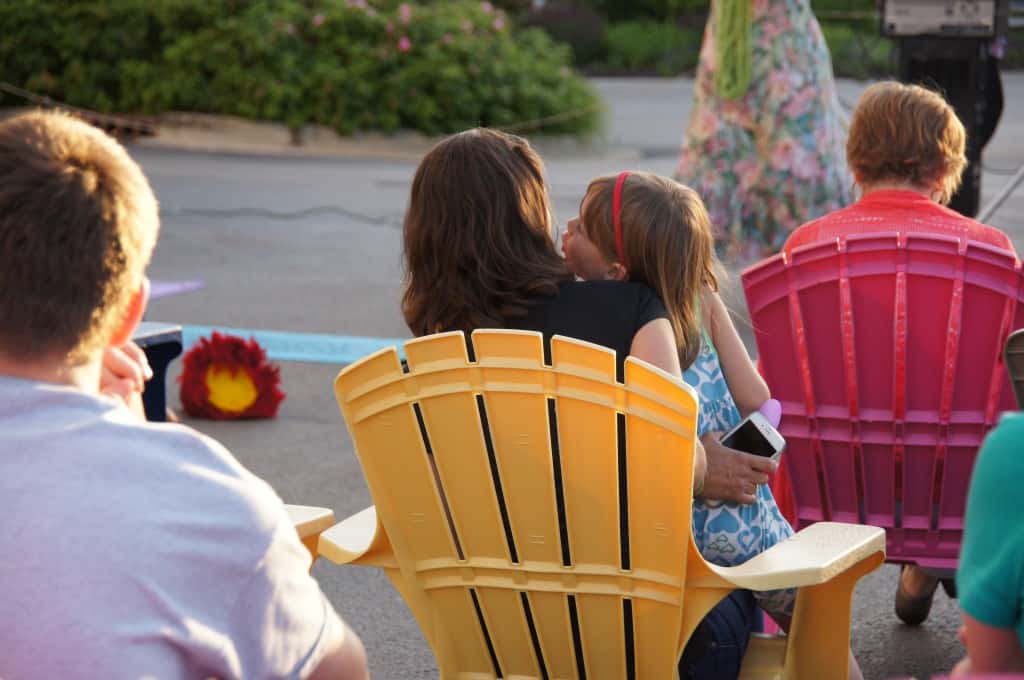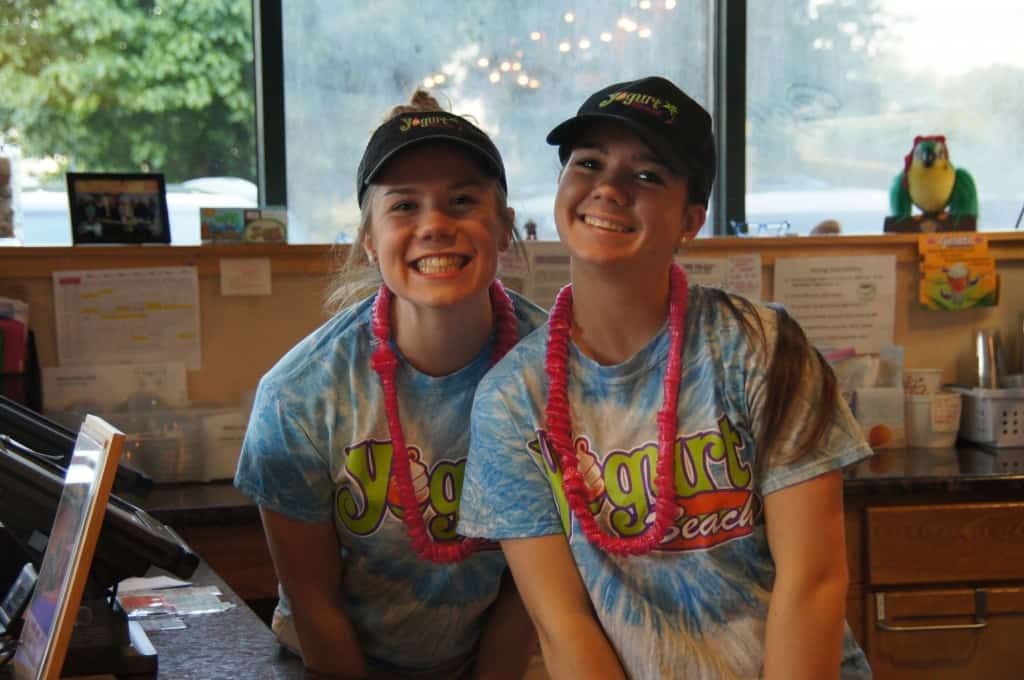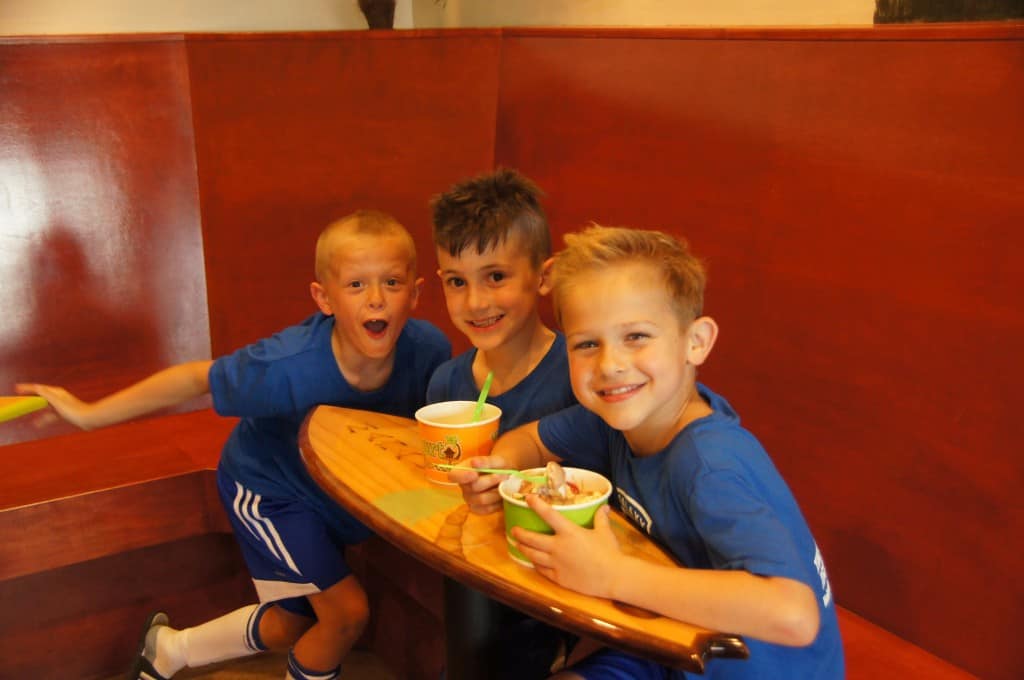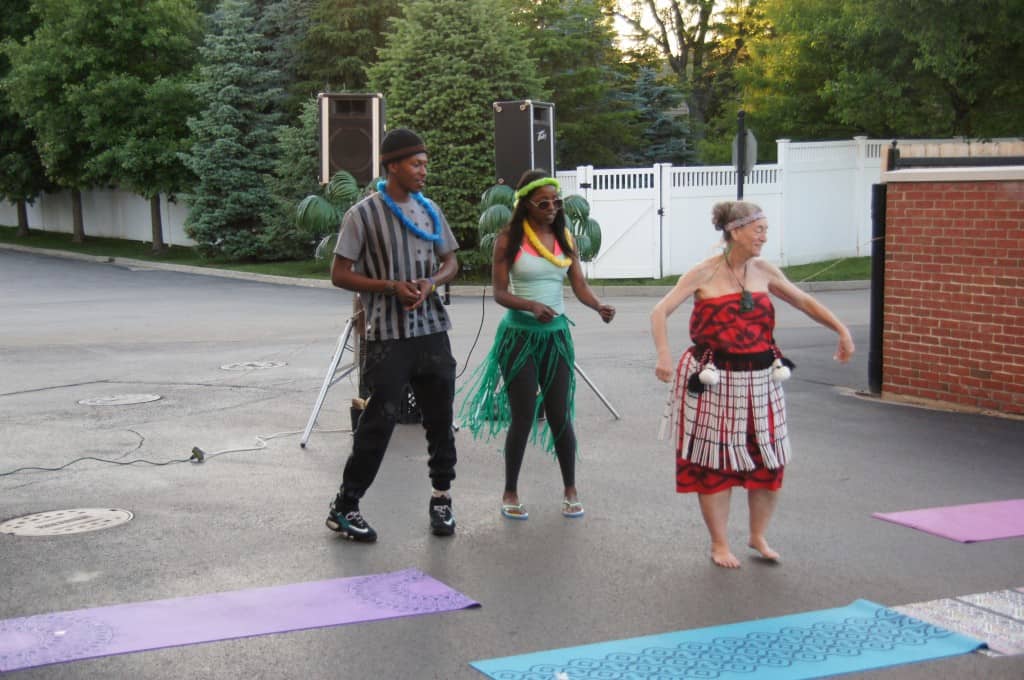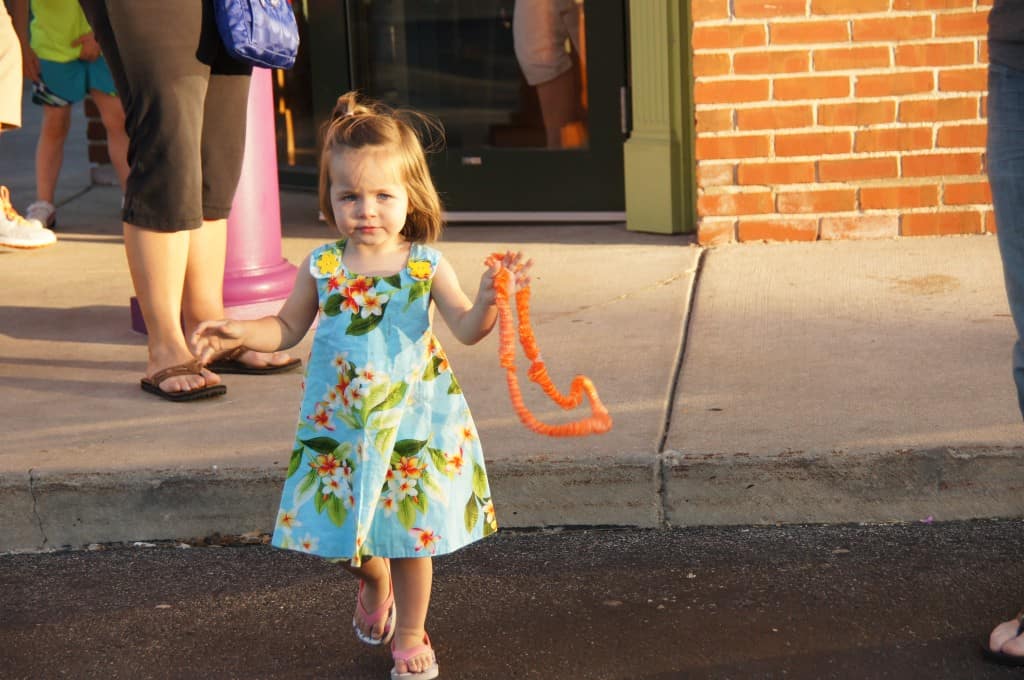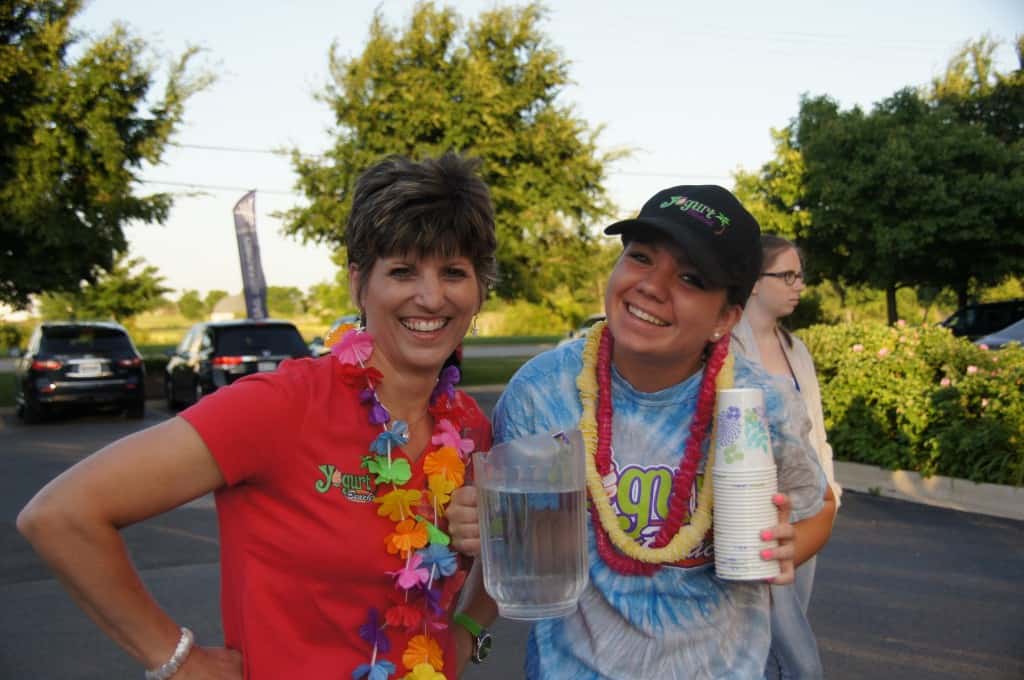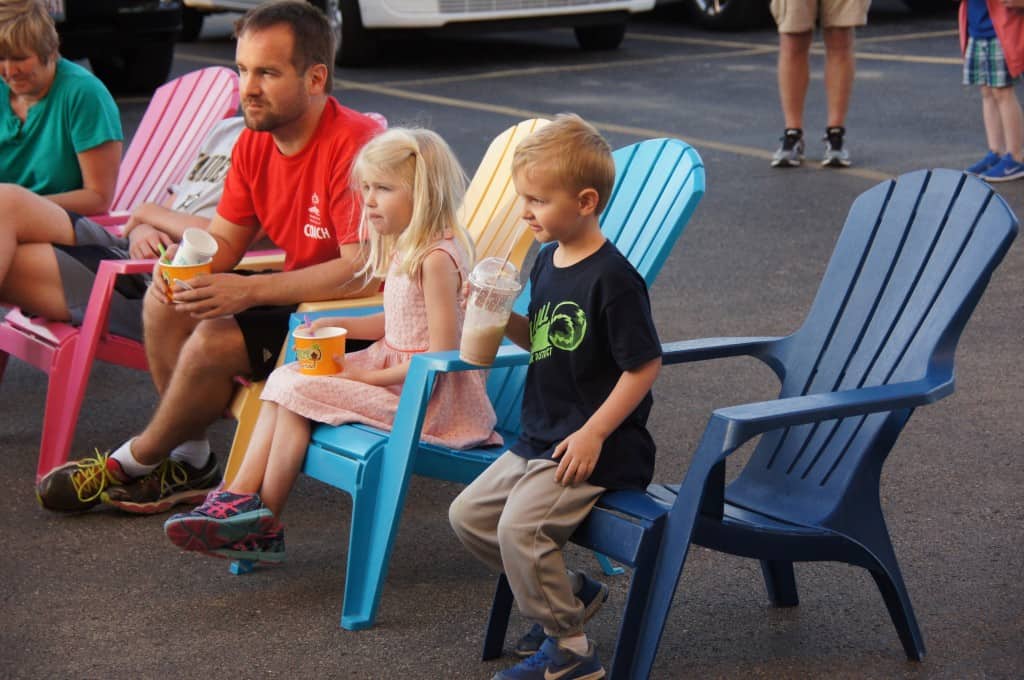 The Beach has Birthday Parties!

Book your child's party at the Beach. Free froyo for child and 20% off party! Reserve the cove if you like!

Have an event? Graduation?  Corporate party? Carnival at School? Order prefilled cups of your choice!

Discounts available for quantities! Distribute or resell for a fundraising profit!

We sell Yogurt Beach Gift Cards! Yogurt Beach gift cards are now available at COSTCO (Rt. 59 & 75th St., Naperville) for a BIGGER DISCOUNT:

4-$25 Yogurt Beach gift cards for  $74.99!! Graduation, birthday, Father's Day are just a few of the great reasons to purchase Yogurt Beach gift cards!!

See store for details!

Reserve a date at the Beach for your fundraiser! We support schools, charities, organizations, and more! We return 30% of supporting sales!

Or…. sell Yogurt Beach gift cards and raise money for your team, school, club! 30% return of all supporting sales! This is a lucrative option in lieu of selling candy, popcorn, or cookie dough.

Email debbie@yogurtbeach.org today to set up your fundraiser or.. pick up your fundraising application in the store today.